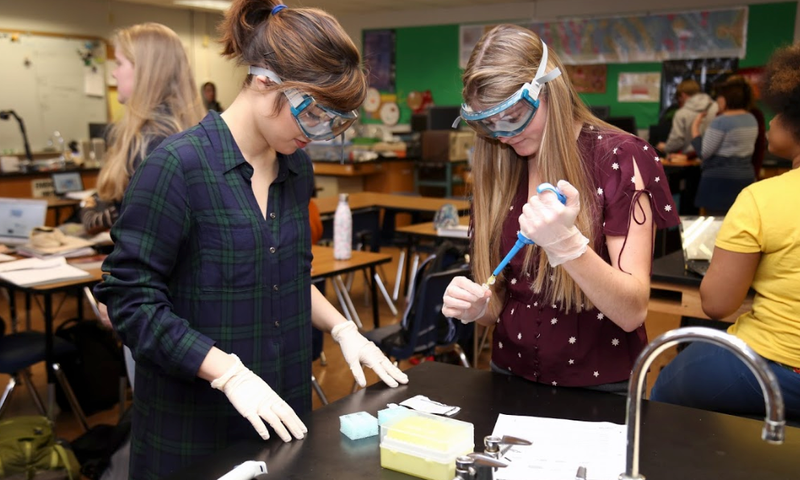 Whitefish Bay Education Foundation
Dedicated to Enhancing Education
While the Whitefish Bay school district has a history that reaches back nearly a century, the Whitefish Bay Public Education Foundation has been in existence for over 20 years. Founded in February of 1993, the mission of the foundation is to enhance the quality of education in Whitefish Bay through the use of private resources.
In recent years, Run the Bay was added to the events overseen by the foundation. These activities have provided the resources to fund the Harold Rose Scholarship, the Cindy Nelson Scholarship and the Ed Nuss Grants.
The Harold Rose Scholarship is awarded to one graduating senior each spring while the Cindy Nelson Scholarship is awarded to teachers in the district taking continuing education classes. The Ed Nuss Grants are awarded to teachers working to implement innovations in the classroom.